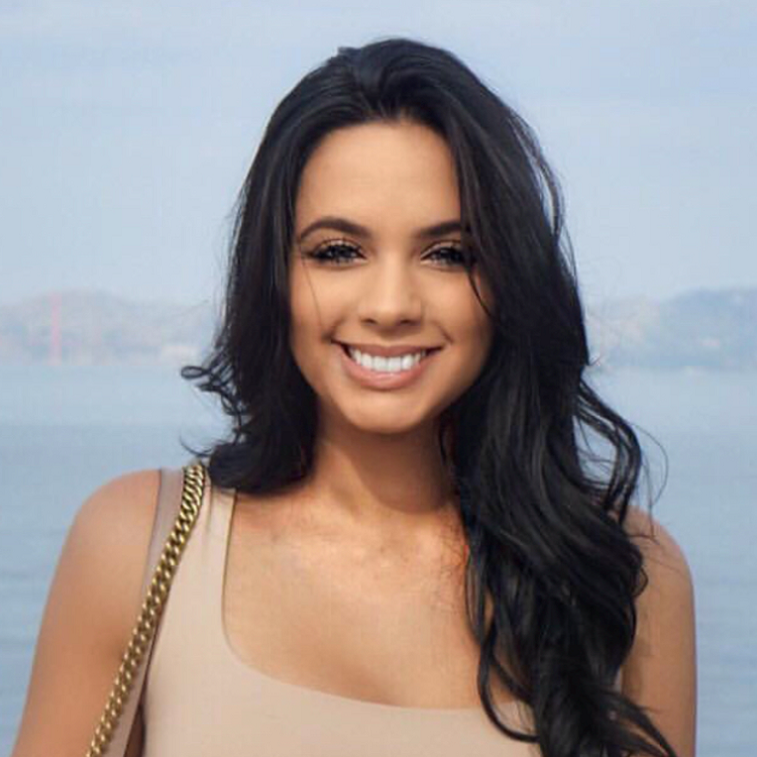 Sismai Vazquez
Welcome to the official website of Sismai Vazquez. Since graduating FIU, Sismai Vazquez has excelled in her professional career due to her innate ability to form bonds with her clients. A true entrepreneur, Vazquez loves the opportunities to take risks and know that every great success and failure falls on her shoulders. This responsibility drives Sismai to stay at the top of her game, rectifying issues within the infrastructure of businesses quickly and effectively. Vazquez started her own business shortly after obtaining her degree from FIU and has since proven herself to be a very quick learner in the business sector.
Now, as a business consultant, Sismai helps her clients stand out amongst the pack and is known for her dedication to devising strategies that streamline practices to their benefit. Vazquez believes that, while everyone is trying to sell something, not everyone is able to connect to sell successfully. Sismai Vazquez consistently speaks to the inherent importance of making connections in her industry and utilizes this knowledge in collaboration with her business acumen to influence the trajectory of businesses that seek her assistance. She excels at building lasting relationships with leads that are highly likely to create a pipeline, generate business, and create return customers satisfied with the work that they have received.
Sismai Vazquez's consulting portfolio currently includes a long list of different types of businesses from tech companies, hotel flippers, to creative agencies looking for assistance with their branding, social media, and lead generation initiatives. With a track record of success, Vazquez welcomes the opportunity to offer business consulting to companies will all sorts of backgrounds and a diverse range of needs. After years of consulting, she has found many commonalities between what constitutes best practices for different companies. This ensures that, when she is asked for assistance, she has a wealth of information to draw from that will prove useful to her clients and their continued success in their space. The beauty is that her commitment to building lasting relationships with clients translates to any industry, as no client wishes to be sold to and promptly disregarded. Ensuring that clients feel supported and that a working relationship is being properly maintained is immensely important in a world where there are many options for professional service providers to choose from.
Sismai Vazquez realizes that, now more than ever, there is a need for professionals to act as a resource for individuals that are experiencing issues in this challenging time for businesses across the board. To this point, this website will serve as an outlet for Vazquez to regularly provide updates on her blog with helpful tips that can help businesses both large and small. Future posts will include information that pertains to consulting such as how to tell that your business may need outside assistance, marketing tips, and how the sector is evolving in response to recent happenings. The site will also provide an opportunity for Sismai Vazquez to discuss some of the other passions in her life. For example, when she is not working on strategizing to improve the standing of a business or building relationships for her clients, Vazquez can often be found hiking out in nature. Hiking as a source of exercise ensures that she prioritizes physical fitness, which helps her keep a clear mind in her free time. Vazquez also cherishes time spent with her family where they enjoy cooking and gathering 'round the table. Sismai notes that her hobbies and time with loved ones help her recharge, and she considers winding down to be an important part of a professional's life.
Thank you for visiting the official website of Sismai Roman Vazquez, be sure to check back soon for the latest blog posts and consulting insights!